What's New
Federal Bill Allowing Low-Fat Flavored Milk in Schools
U.S. Representatives G.T. Thompson (R-PA) and Joe Courtney (D-CT) introduced The School Milk Nutrition Act of 2017 on October 24, 2017. H.R. 4101 would allow low-fat flavored milk in school meal programs.
OLD NEWS
BJH Cafeteria Staff celebrate Breast Cancer Awareness wearing t-shirts made by our very own, Nikki Martin.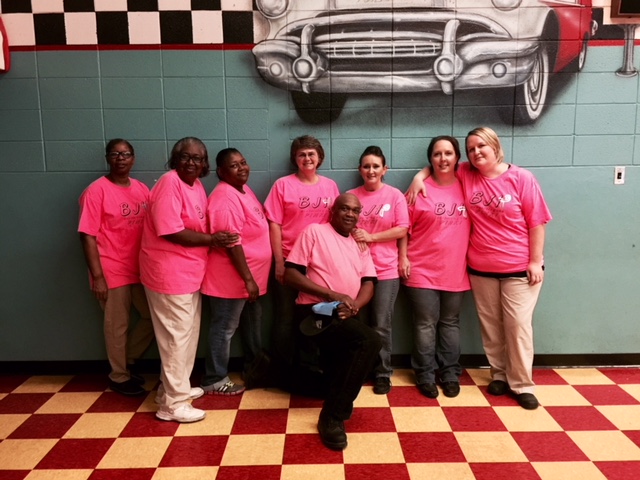 HAPPY NATIONAL TRUCK DRIVER'S APPRECIATION WEEK!!!
~Sept.10 - 16, 2017~
Batesville Jr. High Cafeteria appreciates the hard work our Brigg's delivery men put in!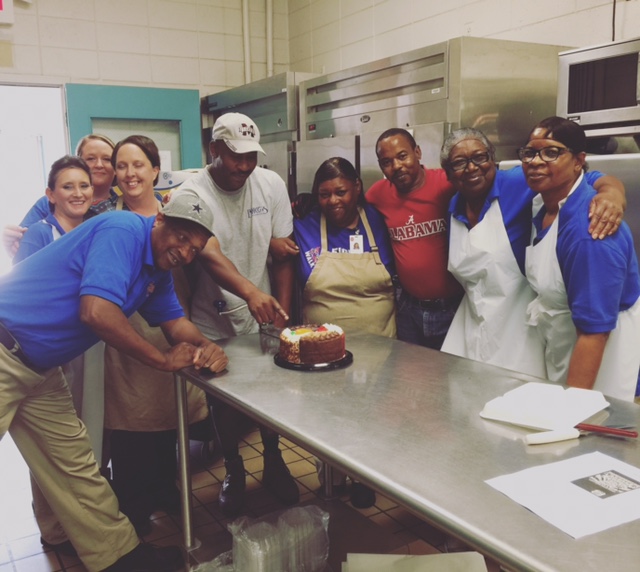 WOW!!! Thanks to our friends at the Dairy Council of California for including
Child Nutrition's Instagram photo from SNA 2017 in this article!